Kogene provides a powerful solution
for a molecular diagnostics

IVD test
PowerChek™ Other IVD Real-time PCR Kit series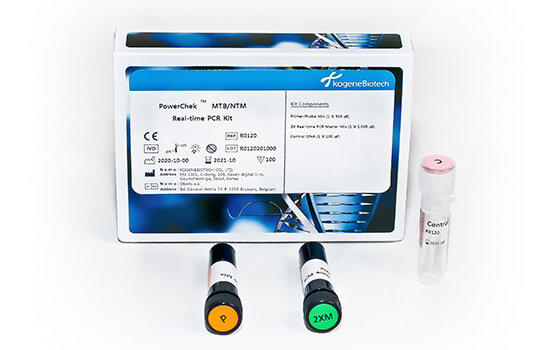 PowerChek™ Other IVD Real-time PCR Kit series provide the fast and accurate testing solution, and the kits are intended for the qualitative detection and discrimination of various pathogen in clinical samples.
KogeneBiotech provides the total solution from sample to detection, and refer to the related product list.
As the products are Medical Device, please read 'caution' and 'instruction' before use.
Features
Total solution from sample to detection
Highly sensitivity & specificity
Including all necessary reagents
Easy to use
Components
Primer/Probe Mix
Real-time PCR Master Mix
(or RT-PCR Reaction Buffer & RT Enzyme Mix)
Control
Kit Manual
Result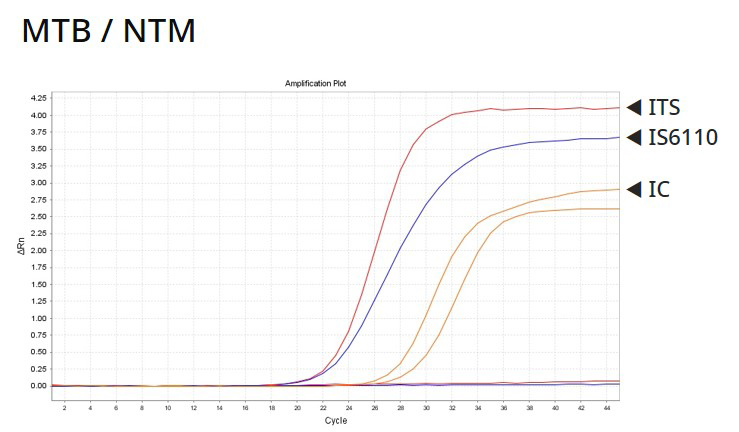 Product List
Related Product